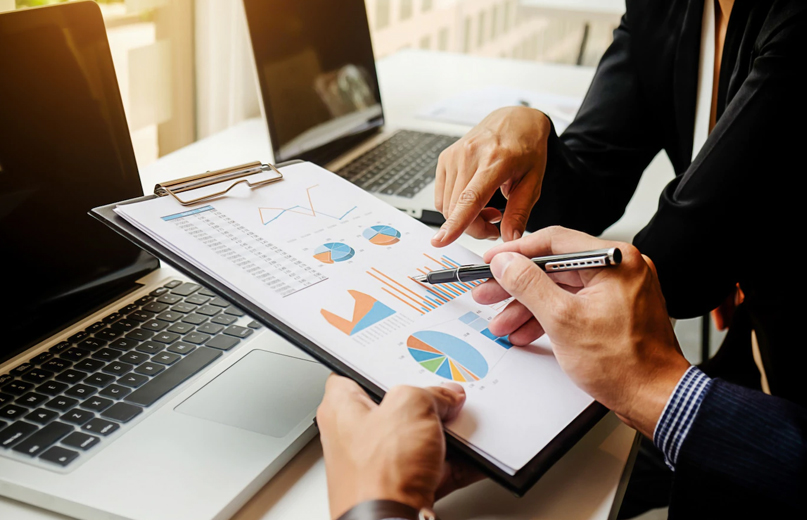 Dissection of IT Transformation Project Management
IT Transformations projects are complex process full of multiple dimensions. Unfortunately, most of the organizations do not have Managers with prior experience of transformations. Requirement gathering to successful change management requires not only in-depth knowledge of various functions and their interconnection; but also good understanding of technology and its applications to facilitate users. Overall challenge is acceptance and embracement of technology by the end users in a seasoned organization.
Once a transformation project starts, generally Project management function is done either by one of IT Manage or one of the Functional Manager. Both have limited knowledge of domain out of their core function. This results into a gap between expectations from technology and deliverables decided from the project. Which ultimately result into resistance in acceptance by end user.
Inherent risk of Organization Structure, office politics in simpler term, is again one of unsaid reason for limited achievement from implementation of new technology. Avoidable excuses and escalations of low risk tickets dampen motivation of implementation team and leaves a bad taste with end users.
Project Management function by professionals outside the organization is skilled, professional, independent and unbiased.
What Xcelion brings on table is :
Expert Evaluation of Processes and Controls
Independent and expert evaluation of the processes and their improvement before being mapped in the software is important as changes after processes being embedded in the software are time consuming and costly as well.
Balance The Needs of Operational Team and Management
It is important to balance the needs of operational team and management from the software, with an objective make the new software a success, we give an unbiased view/suggestion over the requirements without being biased towards one and balance both of their needs
Projects Taken Seriously
Engaging Xcelion reflects seriousness of management towards implementation of the software thus better change management can be expected at all levels (of users)
Enhanced User Acceptance
Involvement of Xcelion with techno functional insights from initial phase ensures that User pain points are adequately addressed for maximum user acceptance
Better Change Management
Projects coordinated by an independent agency like Xcelion should have much better response from the users. Xcelion can better follow up at all levels as there is no hindrance of hierarchy or any doubt over its authority